We're a full-service boutique real estate and advisory firm built for today's world.  We partner with our clients to always put them in the best position to win.  We not only understand real estate, we think like retailers, investors, restaurateurs, franchisors and entrepreneurs. Freehold Brokerage will offer valuable strategies and independent quality research that results in risk averse property acquisitions. Understanding risk management, We will provide best-in-class advice and execution excellence on all property transactions to help our clients maximize their return on investment.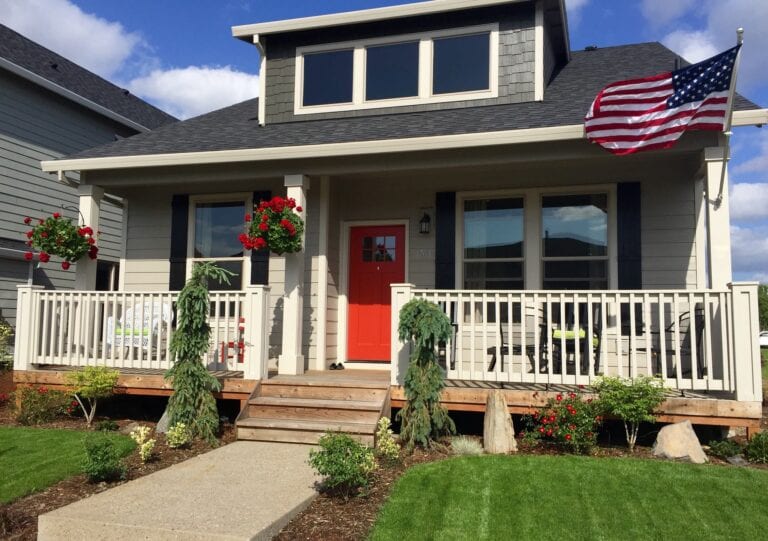 Freehold Brokerage will offer uncompromising professionalism, thorough service, and teamwork by incorporating the numerous talents of our personnel. Whether it is buying or selling your primary residence, we are our dedication to helping you through the process. Through skillful negotiations with accurate backup information, we pride ourselves on representing our clients' best interest.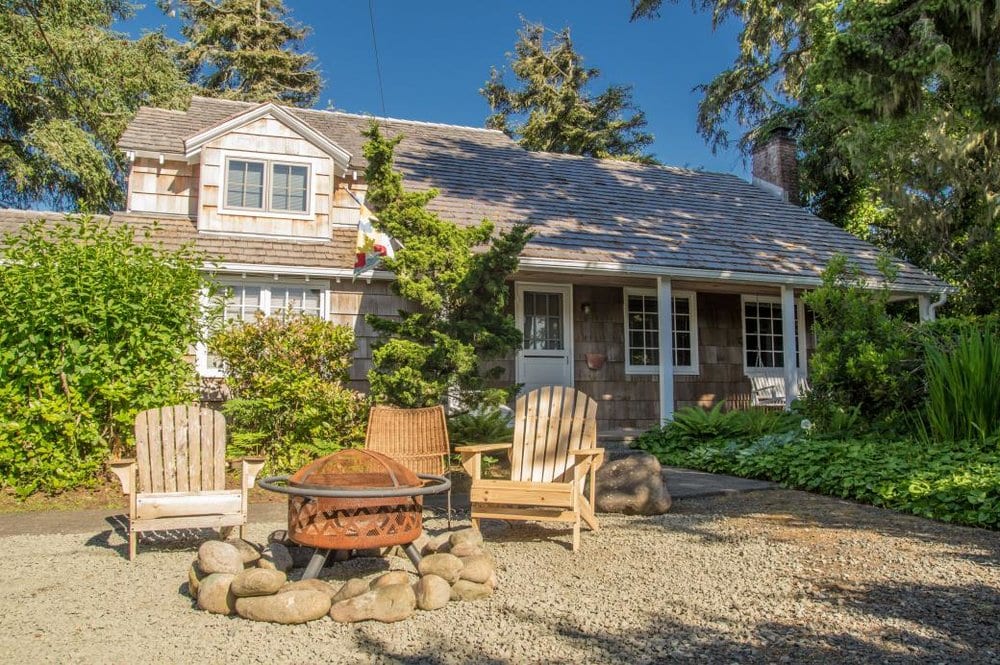 The vacation home market differs in a number of ways from primary residential market. After their primary residence, many investors purchase a vacation home for enjoyment and even future retirement purposes. The property taxes and interest are tax deductible. The property can be rented for profit in the off-season; and owners can take depreciation on the home.
With an abundance of lakes, rivers, mountains and oceanfront surrounding Oregon, there are many prime areas for possible investment in a vacation home or a second home. We can assist you with finding the right location and home to suit your needs.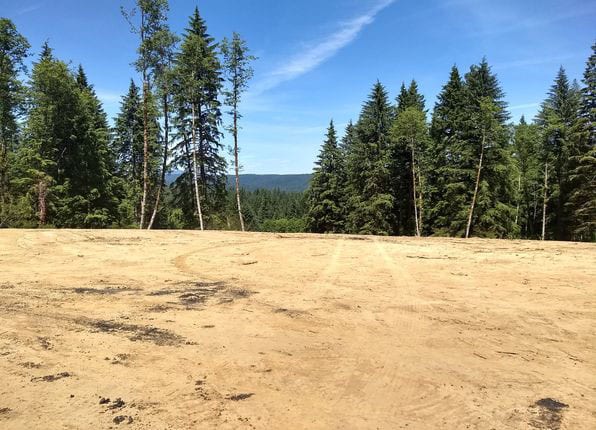 Freehold is uniquely qualified to help clients who sell or purchase land. Our in-house design team can design site plans for test fits to determine feasibility and value. Before our clients engage to purchase or sell land they will have been given all the tools to make a well-informed decision.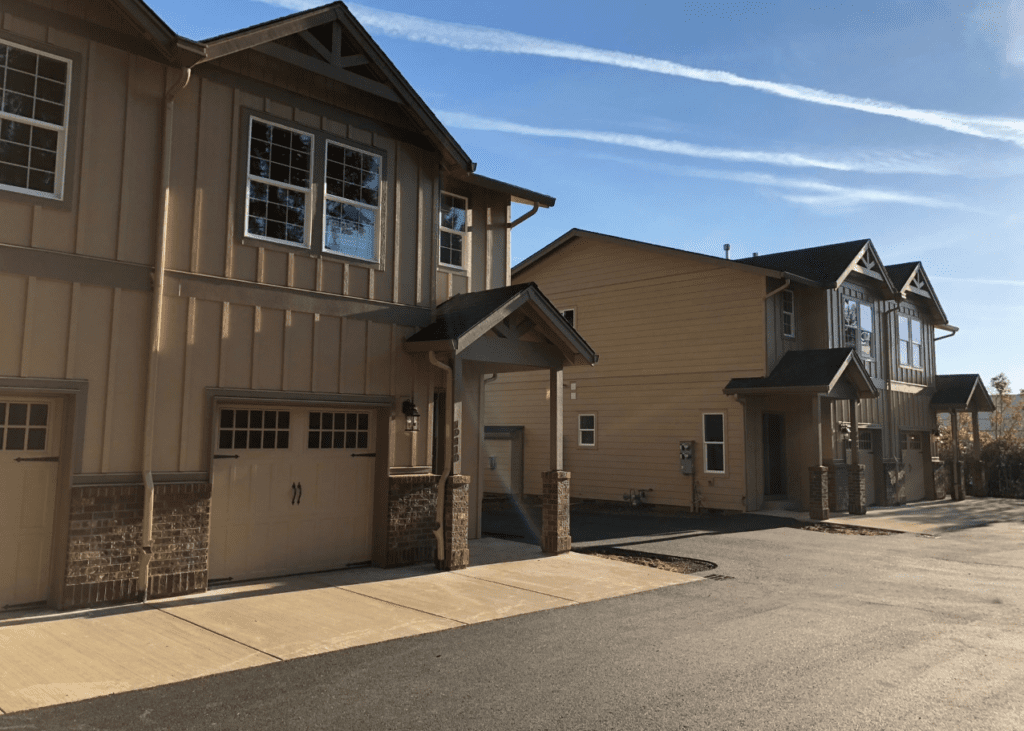 The goal of Freehold is to help generate, maintain, and increase the value and profitability of our clients' multi-family investment properties. To do so, we provide comprehensive multi-family advisory services in asset acquisition and development, strategic ownership decisions, market insight and positioning, property value analysis, and disposition brokerage to support our clients in every stage of ownership. Every assignment is staffed in an integrated and customized team format that provides high-level multi-family and expertise to our clients.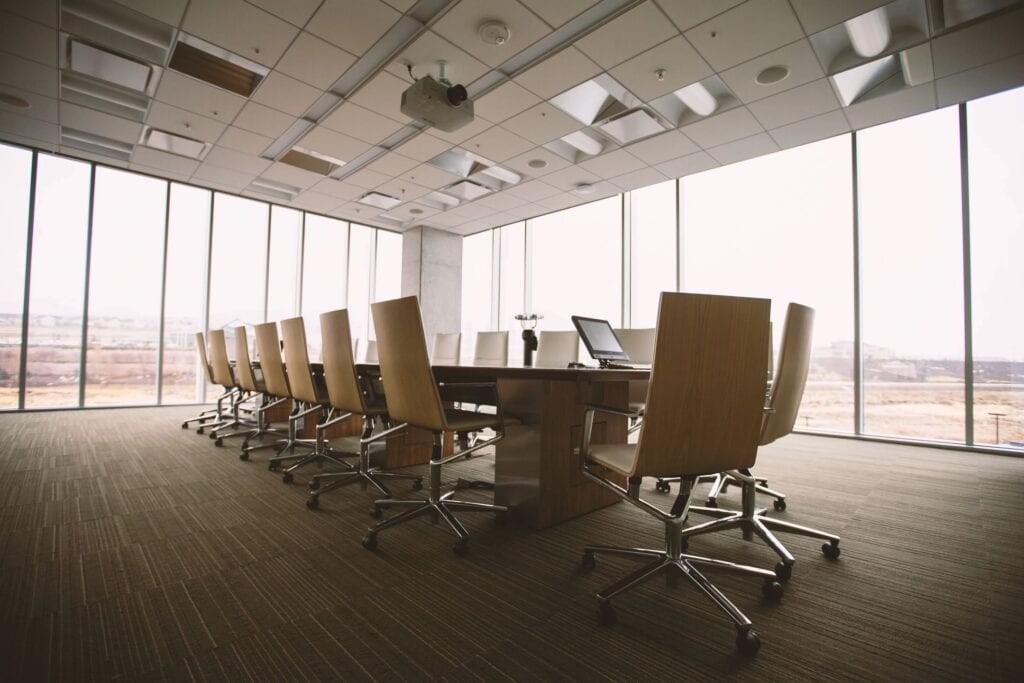 Not all projects are created equal. The team at Freehold is experienced in helping our clients with very diverse requirements. So whether you are trying to determine the feasibility of a project, we have the tools to help guide you through the process.
Whether your goal is to find an existing property to purchase or pursue a new development we would love to help negotiate the right deal for you. Our brokers have the experience to help you locate whatever you need. On the other hand, if you are a property owner in need of a buyer, let's get started. Give us a call today.
Phone: (360) 521-6905
Email: [email protected]
Address: 5331 S Mcadam Ave., Ste 258 PMP 1019, Portland, OR 97239