This late January & February we cover a few news highlights locally and nationally.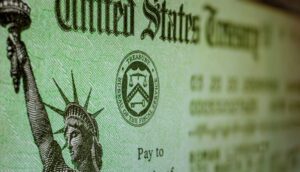 "Last year's stimulus could still be fueling this year's home purchases"
A survey conducted by Redfin discovered that nearly 1 in 4 people looking to purchase real estate in 2022 had set aside their stimulus checks. "The survey, conducted in December, featured responses from 1,500 people — first-time and repeat buyers — who said they intend to buy a home in the next 12 months"
To see the full article by Daniel Houston from Inman click here
"Why investors are pouring billions into Portland-area apartments"
In 2021 multi-housing acquisitions reached $4.4 Billion setting the previous record of $2.9 Billion in 2016. So what's the draw? Portland's growing population which coincides with home prices, cost of living, and the recent rent control increase to 9.9% from 7%.
To see the full article by Jonathan Bach  –  Staff Reporter, Portland Business Journal click here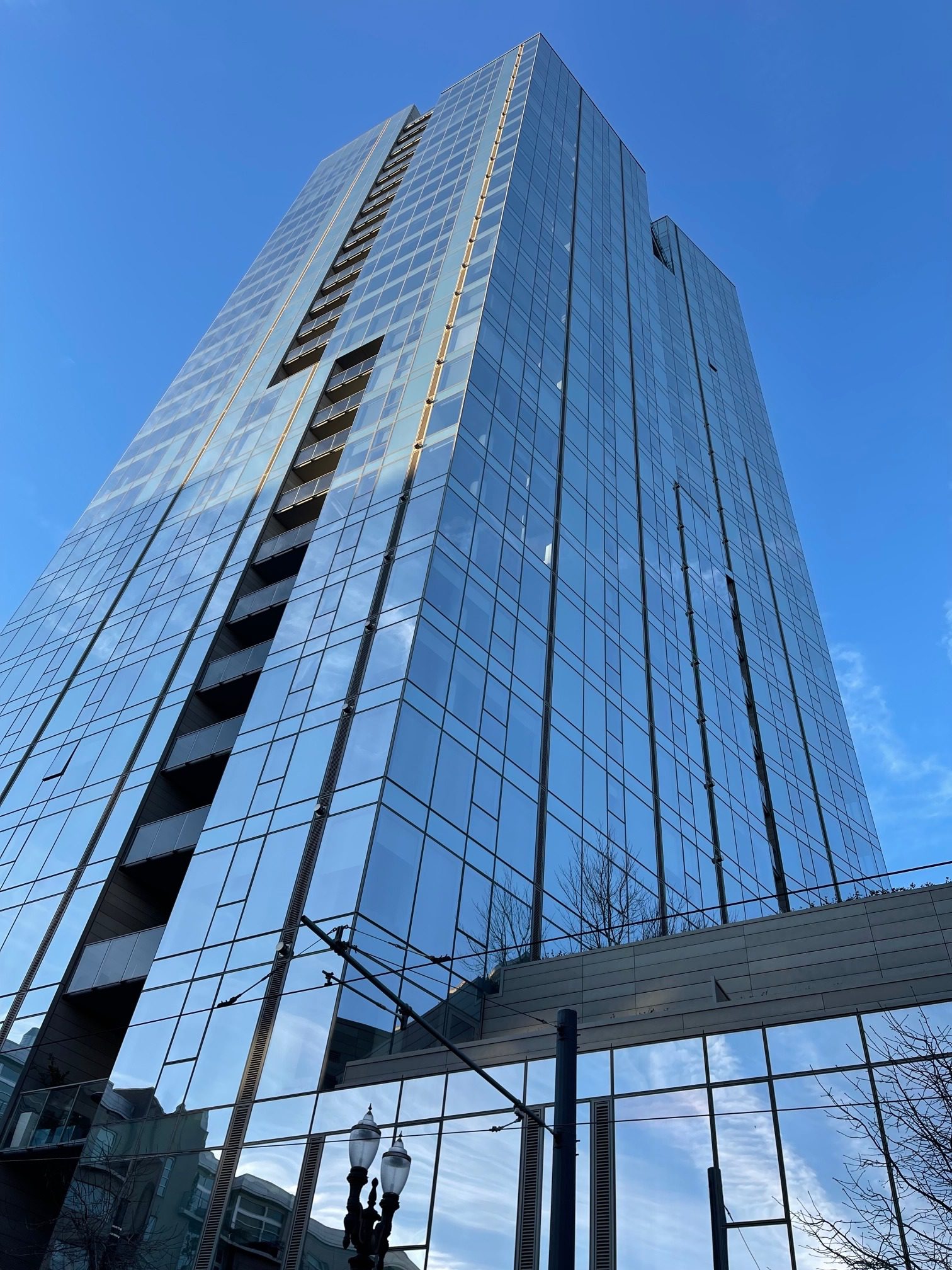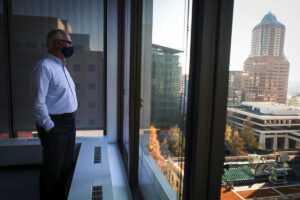 "'Urgency' needed to fix Portland's economy"
Portland Business Alliance releases economic analysis | Melvin Mark and TMT Development look into what and why this is happening | 25% of the office is currently vacant downtown Portland