Freehold Brokerage's team has a deep understanding of the investment real estate market and rich local market expertise in the Pacific Northwest. Our collaborative culture, with an emphasis on agent training and mentorship, allows us to put our team's collective knowledge and expertise to work for you. Our company provides exceptional product knowledge and transaction expertise with experience in finance, state and local economic development incentive programs, contract negotiations, site search analysis, marketing and multifamily investment property analysis.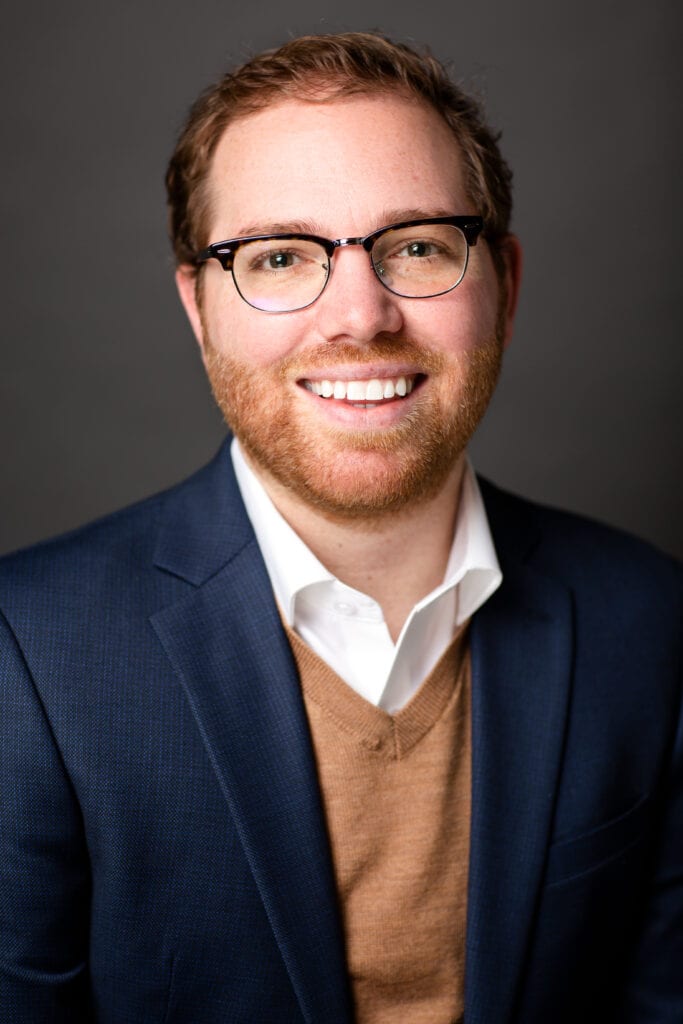 Founder & Principal Broker
Corey is the Founder & Principal Broker of Freehold Brokerage with a wide-ranging entrepreneurial background that encapsulates real estate, design, marketing, and business consulting. Raised by a family who heavily influenced creativity and entrepreneurship, he learned the importance of exemplifying integrity, energy, dedication, and creative services within his work. His career experience between creative and analytical aptitude has allowed him to effectively guide clients through what can be the most significant purchase or sale of their lives. Corey works to find the balance between strong negotiating skills and a pleasant attitude in all of his transactions to get the clients the best results.  
Corey is a licensed real estate broker in Oregon, has earned a B.S. in Architecture from Portland State University, as well as a Master in Real Estate Development (MRED) from Portland State University's School of Business.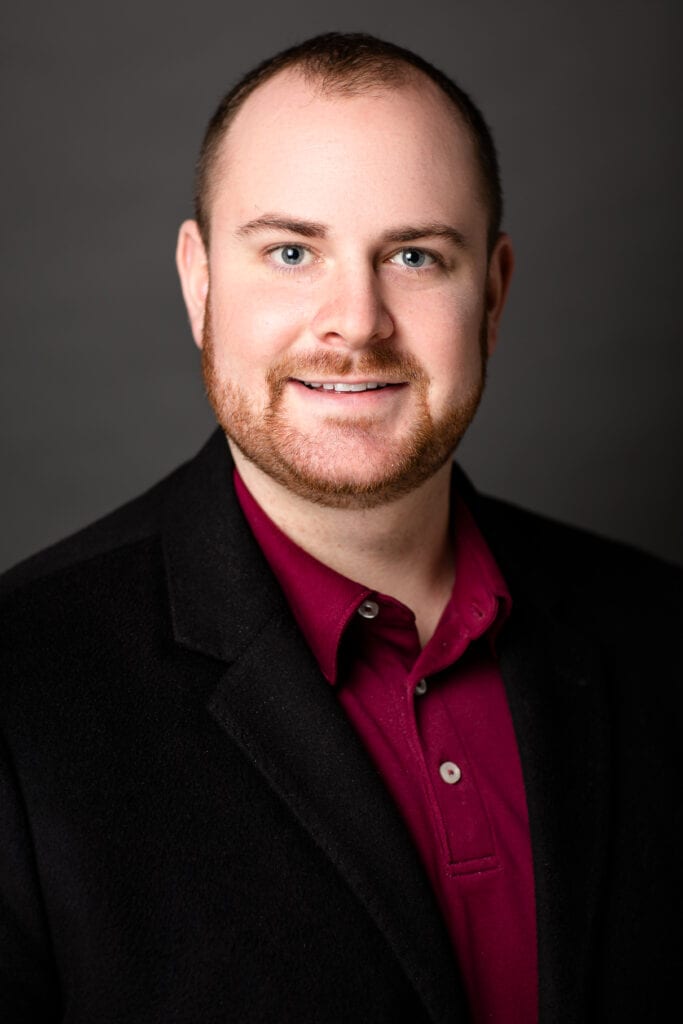 Chase is a Portland area native with an analytical and research-driven mindset. With a background in sales and customer service as well as property management, financial modeling, and market study, he leads the groundwork team at Freehold to ensure the smoothest and most complete customer solutions possible. He believes that a methodical and measured approach can be applied to each customer's unique circumstances and requirements, and that a positive experience in any real estate transaction begins with building a foundation of trust and respect between people. With an aptitude for problem-solving and customer-centric attitude, he directs Freehold's analytical team resources toward positive outcomes for every client's particular needs. 
Chase is a licensed real estate broker in Oregon, earned a B.S. in Psychology at the University of Denver, and earned a Master's degree in Real Estate Development (MRED) from Portland State University's School of Business.